Painless Tattoos
Enjoy Pain-Free Tattooing in San Antonio
Twisted Tattoo in San Antonio, Texas, provides a unique service that sets us apart from other tattoo parlors: painless tattooing. We understand that getting a tattoo can be an intimidating experience, and we want to make it as pain-free and enjoyable as possible. That's why we offer lidocaine injections that provide up to two hours of pain-free tattooing.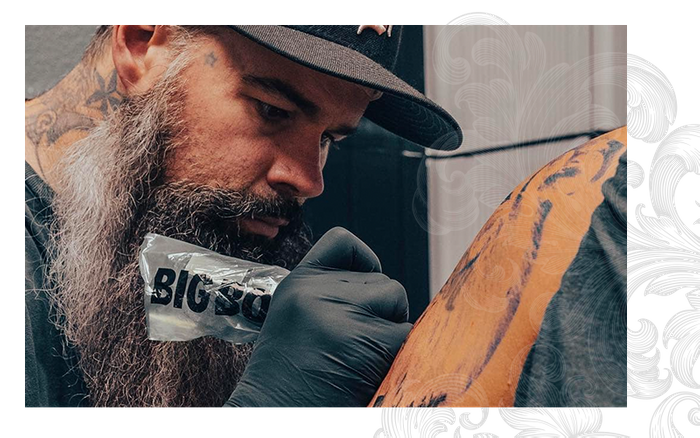 Why Choose Painless Tattooing?
At Twisted Tattoo, we believe that pain shouldn't be an obstacle to getting the tattoo you want. We want to make sure that your tattoo experience is as comfortable as possible. Our painless tattooing service is offered by our professional and experienced tattoo artists who are trained to provide a safe and sterile environment. All anesthetic choices are reviewed, administered, and managed by our on-site registered nurse and our remote physicians' assistant.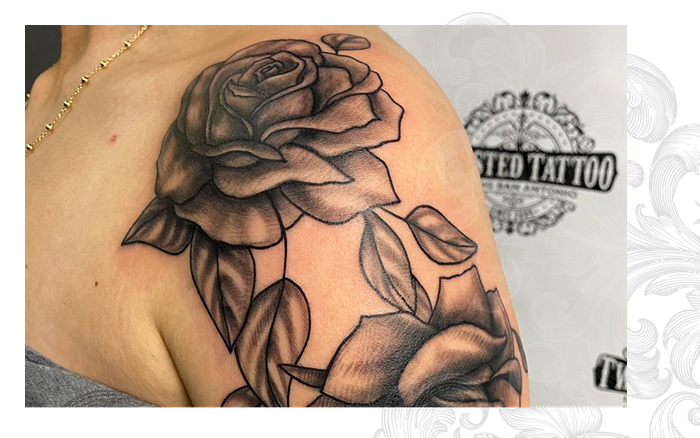 How Painless Tattooing Works
Lidocaine injections are fast acting, going into effect in around 90 seconds. The numbing sensation will last for about 1-2 hours, but additional doses may be administered throughout the tattoo process if needed.
Once the lidocaine has been applied, most of our clients report being completely comfortable and pain-free during their tattooing session. Our tattoo artists are experts at creating beautiful, detailed tattoos that are sure to last a lifetime. We take great care to ensure that the tattoos are applied correctly and that the colors remain vivid and vibrant.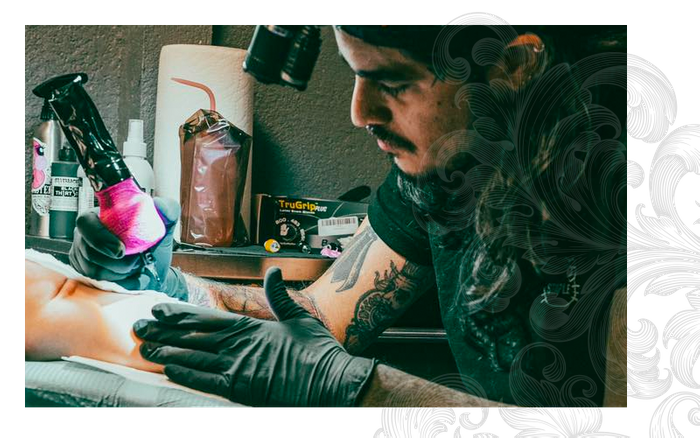 Cost for Painless Tattooing
$100 for up to 1.5 hours of painless tattooing

$50 for additional injections up to the maximum dosage recommended by our medical staff

Please note that individual results may vary due to numerous factors
Our painless tattooing service is available for all of our clients, regardless of the size or type of tattoo they are getting. We strive to make sure that everyone who visits Twisted Tattoo has a safe and enjoyable experience. We understand that getting a tattoo can be a big decision, and we want to make sure that it is as comfortable and stress-free as possible.
Schedule Your Appointment Today
If you are looking for a painless tattoo experience in San Antonio, Texas, then look no further than Twisted Tattoo. We take great pride in providing quality tattoos that will last a lifetime. Contact us today to learn more about our painless tattooing services.