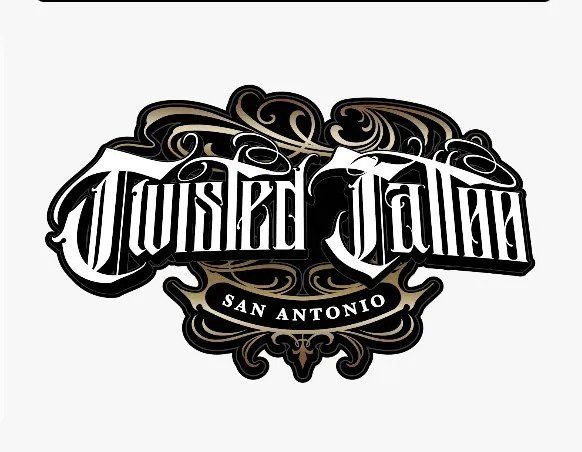 Our Shop
The first thing you may notice is that we are open about half the hours of most shops. Why? Because our artists simply don't have to work those hours with us to make a great living. They deserve time with their families since they give their best all day, open to close. I have worked for years to find the best balance between time, money, and passion. They will never feel overworked, or unappreciated. I work long after the shop closes and way before it opens to keep them booked, so that they don't have to.
We do our best everyday to give you the best prices, the best work, and the best overall experience. We pride ourselves on being friendly, professional, and DRUG FREE. Our shop is not only clean, but also convenient. We offer our customers a comfortable place to come back to year after year. We specialize in ALL tattoos and body piercings. From black and grey, full color, realism, & cover-ups, to surface and exotic piercings. Our tattoos start at $75, and standard body piercings start at $30 including jewelry. Simply put, we offer high quality work at the lowest possible prices. So, come by and see the difference, see why our customers keep coming back year after year.
Our Artists
All of our artists are very well experienced, and specialize in a variety of styles. . You can relax when you get your tattoo with us. We've done thousands of tattoos, love what we do, and treat every customer as a new and meaningful experience. When you come to Twisted Tattoo, you'll feel the love!
Our Staff
We have, in my opinion, one of the best administrative teams out there. They are friendly, helpful, and knowledgeable. They try their best to offer fast and efficient service all day, everyday.