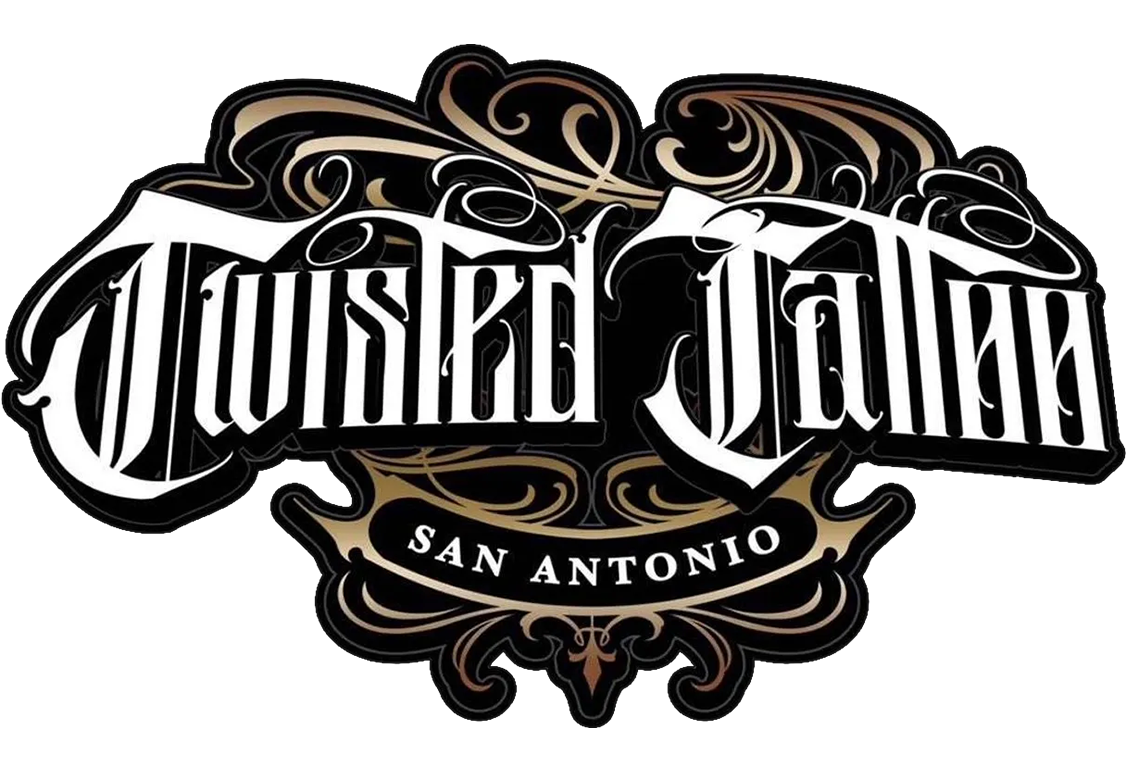 Inking San Antonio Since 2005
Your Premier Tattoo Shop
At Twisted Tattoo, we can create the perfect tattoo for any customer. If you've decided you want a tattoo, trust our expert artists to ink your body. James Delgado, our founder, began tattooing while homeless to make ends meet, and what started as a small business in 2005 has now grown into the premier tattoo shop in the greater San Antonio area.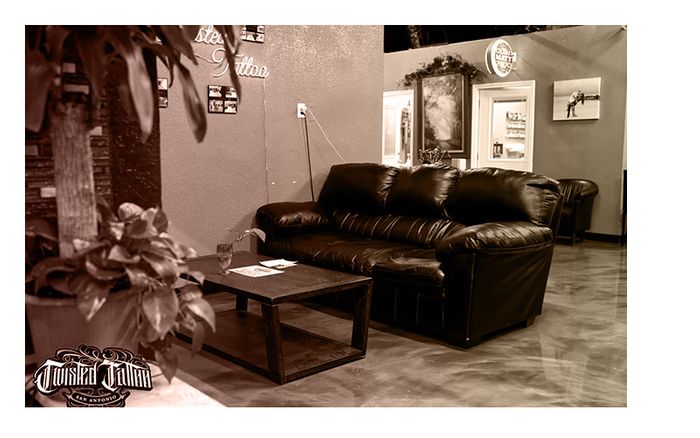 Quality Ink and Other Services
We offer the finest inking for any tattoo, along with piercings, tattoo removal, coverups, cosmetic tattoos, and more. Our shop is clean, organized, and drug-free, and we offer discounts to active military members, nurses, teachers, EMTs, and many others. Our prices are transparent, and you'll always walk out with quality ink.
Get In Touch Today
If you're thinking about getting your first (or next) tattoo, or getting a tattoo removed, get in touch with Twisted Tattoo today. We've served clients in San Antonio, Dallas, Houston, Austin, and other cities across Texas. We'd love the opportunity to meet you and learn more about your unique tattoo ideas!