Twisted Cares
501c3 Non Profit Charitable Organization
Your donations help us further our charity's reach and are 100% tax deductible
Causes and charities we support:
* 3D Areola Restoration for Mastectomy patients
* Self harm scar cover-up and treatment
* Free and discounted services for gang and racist cover-up tattoos and removal
* Food and clothing for the homeless
* Partnerships with multiple children charities
* Partnerships with animal charities and local non-kill shelters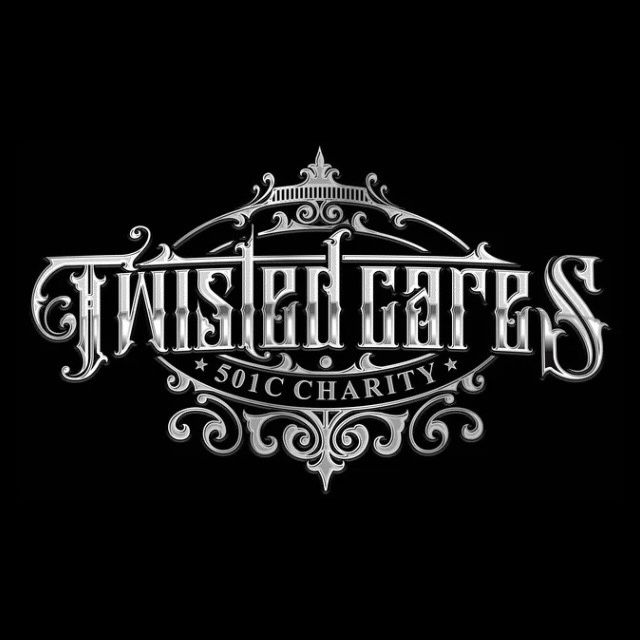 Welcome to Twisted Tattoo in San Antonio, TX, where we specialize in tattoo coverup and removal services. We understand that life is constantly in motion, and our tattoos are often a reflection of that journey. Sometimes, that journey leads us to a place where we need to cover up or remove a tattoo.
At Twisted Tattoo, we understand that life changes and the tattoos received in the past may not represent the same values and beliefs we have today. That's why we offer professional, high-quality coverup and removal services. Our experienced and knowledgeable staff can help you find the solution that works best for you.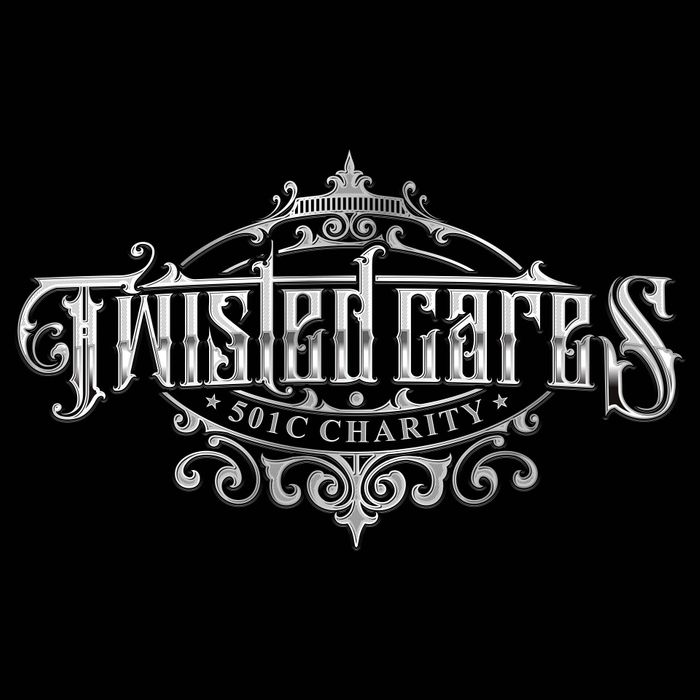 Twisted Cares Mission Statement
The most important thing for anyone who has made a mistake is to be able to learn from it and move past it. But what about when those mistakes are permanently marked on our bodies? Whether it's joining a gang, falling into criminal activity, becoming a victim of human trafficking or self-harm, or even due to the effects of certain cancers, everything leaves a mark. We started doing this over five years ago, and only had one goal, which is to erase hate free of charge by covering up gang-related and racist tattoos. Everyone at Twisted Tattoo has donated their time and supplies completely free of charge for the previous five years.
We have also expanded our outreach beyond laser removal of hateful tattoos to also include disguising self-harm scars, helping local homeless and needy children with food and clothing donations, 3D areola reconstruction for cancer survivors, and donating to various charities including Brighton Center, Wounded Warriors, St. Jude's Children's Hospital, and more.
At the end of the day, we are artists. We are not doctors saving lives — however, we are able to help save people from their past by removing or covering up those marks.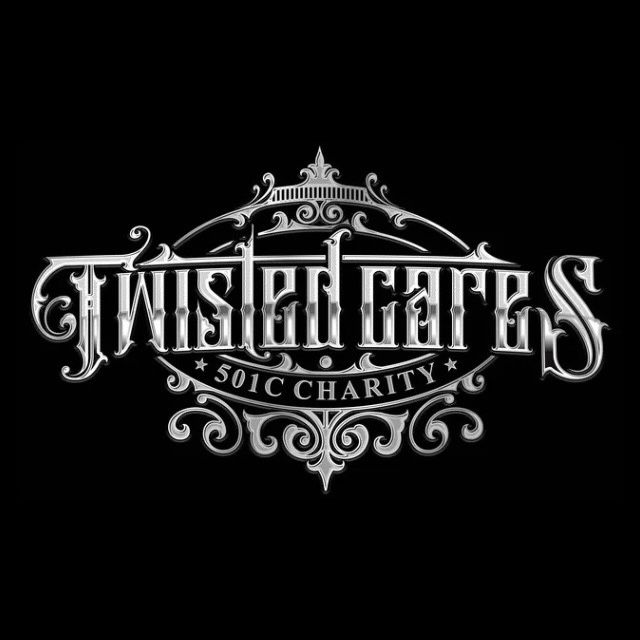 Free and Discounted Tattoo Services We Offer:
Free/Discounted (25%-50% discount but some qualify for up to 100%): Coverups and removal for most gang-related, racist, derogatory, and human-trafficking tattoos.

Free/Discounted (25%-50% discount but some qualify for up to 100%): Cosmetic scar disguise (blend into the skin) for self-harm or documented abuse. 50% off the normal price if covered with a tattoo.
Free: 3D areola reconstruction and scar disguising for mastectomy patients.
FOR TATTOOS THAT QUALIFY, THERE WILL BE NO CHARGE UNLESS THE NEW TATTOO IS GOING LARGER THAN NEEDED TO COVER THE OLD TATTOO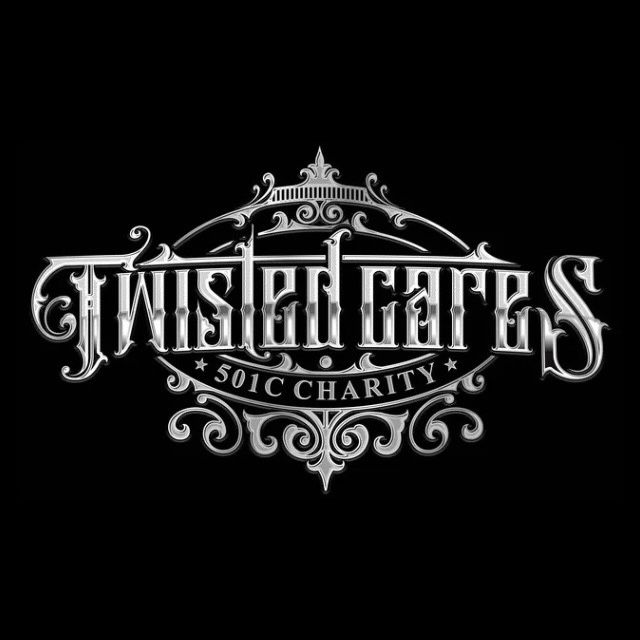 Tattoos We Cover or Remove For Free/Discounted:
Names of documented gangs (Crips, Orejones, etc.)

The number 13 (excluding "Friday the 13th" tattoos)

Numbers 14 and 15 unless clearly not gang-related

6-point crowns and certain stars

3 dots

Solid black teardrops

Swastikas

Double lightning bolts

White/Aryan Power/Pride

"Peckerwood" tattoos in most cases

Rebel flag

Self-harm scars

Human trafficking markings

And more (this is not a complete list)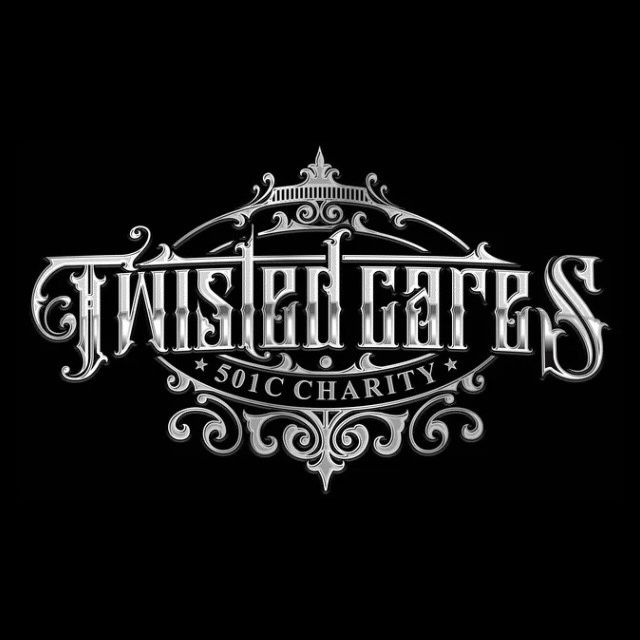 Tattoos That Typically Are Not Eligible for Free Coverup/Removal
Tag names
Street names
City names
City landmarks
Words like "thug life"
Initials, including "M.O.B." (unless accompanied by other Blood gang tattoos)
Sides of towns or areas of town
Single lightning bolts
Cartoon characters (unless depicting racism in some manner)
Contact Us Today in San Antonio
No matter what your reason for wanting to cover up or remove a tattoo is, our experienced tattoo artists at Twisted Tattoo are here to help you achieve the look you desire. We understand the importance of tattoos, and we strive to provide our customers with the best service and results possible. Contact us today to learn more about our free or discounted tattoo coverup and removal services.