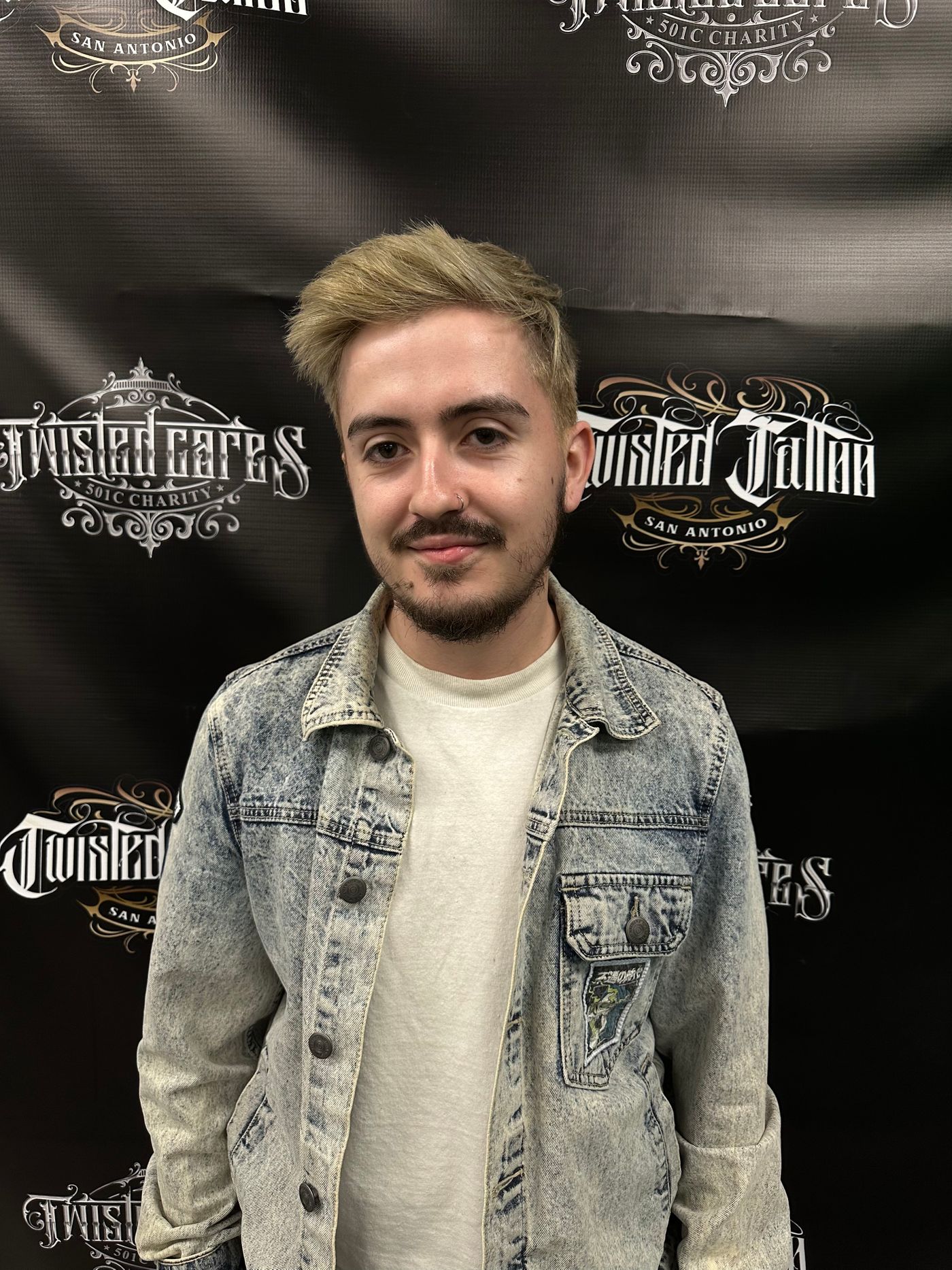 Tattoos by Jr. Artist Miguel
Hey guys, my name is Miguel, I am a Jr. Artist here at Twisted Tattoo. Tattoos had always surrounded me growing up; with family members who were heavily tattooed; since I could remember I knew i wanted to be tattooed when i got older. Never did I think I would have the chance to start tattooing- I loved the process of bringing ideas together and drafting them on skin; a much different approach than any other medium, the challenge attracted me.
Besides art I love learning about new things and hobbies: from world history to science, to trying new foods and opening up to different experiences. I gravitate towards darker concepts in my art with a focus on heavy blackwork. However I also have a love for strong, bold colorful tattoos and even fine line/single needle work. I'm always open to new challenges and would love to bring your ideas or mine to life!