Cosmetic Tattoos in San Antonio
Tattoo Beauty Services By Twisted Tattoo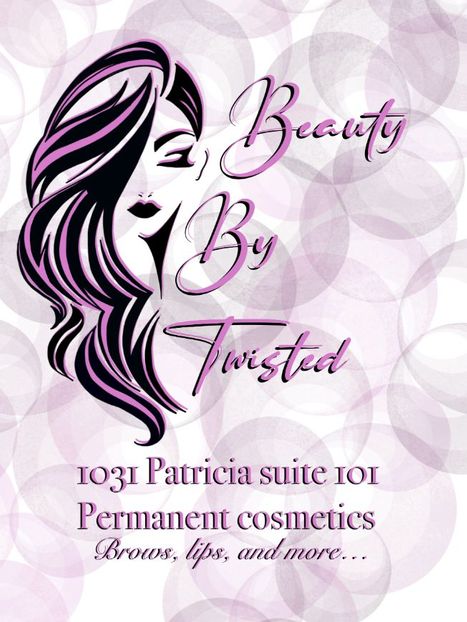 Cosmetic Tattoo Services
Welcome to Twisted Tattoo in San Antonio, TX, where we specialize in the art of cosmetic tattoos. Our experienced and professional staff are experts in providing creative and unique cosmetic tattoo services. We offer various cosmetic tattoo options, including ombre powder brow tattoos, semi-permanent lip blush tattoos, areola restoration tattoos, scar camouflage and therapy tattoos, and scalp and beard micropigmentation tattoos.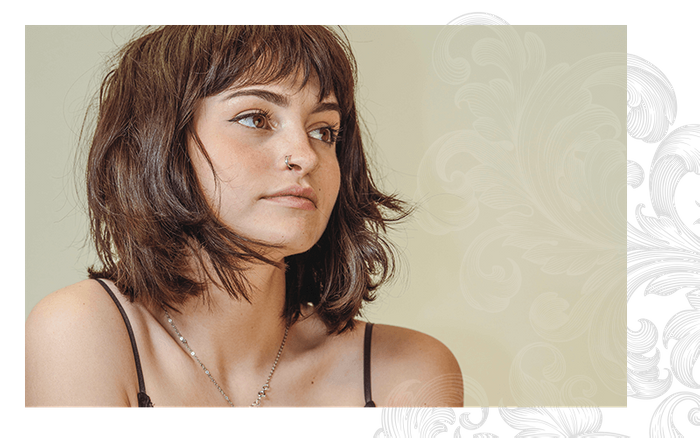 Ombre Powder Brows Tattoos
Ombre powder brows are a form of tattooing that is slightly different from the traditional method. It is a more modern method because it is surface work meaning it is on the epidermis layer of the skin. Its name describes the technique — the results are more powdery and fluffy with a faded front and a crisp tail — and it looks like you have makeup on! Because it does not penetrate deep into the dermis layer of the skin, the results will last up to one to three years depending on skin type and lifestyle. All results vary.
Powder Brow Tattoo Pricing
Virgin Eyebrows: $480
Virgin eyebrows are eyebrows that have never been tattooed or micro-bladed in the past. This does not include eyebrow dye or henna dye.
Previously Tattooed/Micro-Bladed Eyebrows: Starts at $580
Previously done eyebrows start at $580 due to them being more work/time to fix and cover-up. Depending on what your eyebrows look like will depend on how much work we will have to do to fix or cover up the brows. Some clients may require laser removal treatments first at an additional cost of $100 per session
Touchups (Existing Clients Only)
These touchups are for clients who have gotten ombré powder brows done with Twisted Tattoo already (virgin or previous work) and are now ready for their touchup/perfecting session.
1-6 Month Touchup: $100

6-12 Month Touchup: $165

12-24 Month Touchup: $250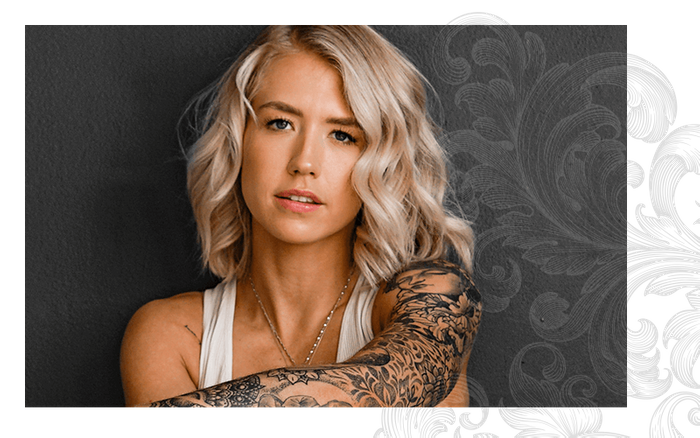 Semi-Permanent Lip Blush Tattoos
Lip blushing is semi-permanent, tattooed makeup that tints your lips using a cosmetic tattoo gun (on a low setting) and water-based inks. The result is kind of similar to lip fillers in that your lips will look a little fuller simply by being defined and enhanced with pigment, but lip blushing won't actually change the shape or feeling of your lips. Instead, it'll just leave you with a soft, shaded-in color that can enhance your lip symmetry, cover uneven pigmentation or scars, and give you the illusion of bigger, fuller lips. This is also a common service after receiving lip fillers to enhance color.
Lip Blush Tattoo Pricing
Neutralizing Lips: $200

Targeted Color: $380

Neutralizing and Targeted Color: $480
Areola Restoration Tattoos
As part of their breast reconstruction, many patients want their areola to match their new breasts. You'll discuss your vision with your surgeon and tattoo artist during your pre-treatment consultation. During treatment, your tattoo artist will measure and outline the nipple area. Then, she or he will embed organic pigment beneath the skin to create a natural-looking, permanent, and beautiful nipple and areola.
Please contact us for pricing information.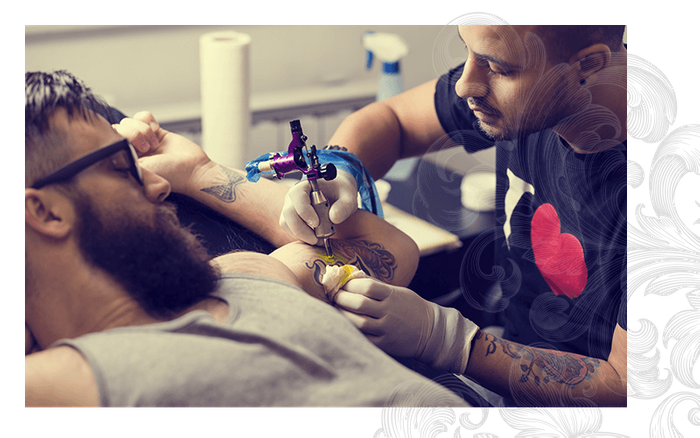 Scar Camouflage and Tattoo Therapy
Our artists specialize in covering up or minimizing the appearance of scars. We use a combination of shading and texturing techniques to create a realistic, natural-looking look. This type of tattooing's purpose is to disguise a scar or skin area that is missing pigment or color. It is a specialized area of permanent cosmetics that falls under the category of medical or paramedical tattooing.
Scar therapy is a procedure that utilizes a technique called inkless needling (where no pigment is inserted — only a serum infusion is implanted into the skin). It is used to break up scar tissue and improve tone, transforming the scar and giving it a more natural appearance.
Please contact us for pricing information.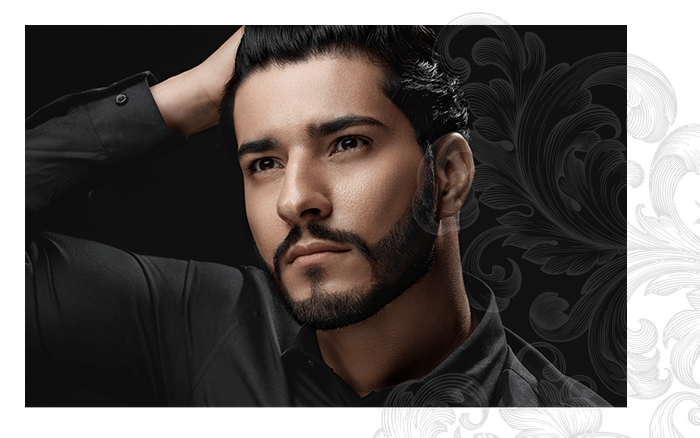 Scalp and Beard Micropigmentation
Our scalp and beard micropigmentation services can be used to help create a look that is fuller, thicker, and more natural-looking. Our technicians use the latest techniques and products to create a perfect match for your hair color and texture. The goal of SMP isn't to create hairlike lines as you would when micro-blading eyebrows, but instead to use tiny, layered dots in different hues of black to replicate the look of a shadow on your scalp. A skilled practitioner will work to ensure the dots look like a natural hair follicle and blend in seamlessly with your complexion.
This process may be useful for people who experience all forms of hair loss. This includes folks with:
Cancer

Alopecia

Thinning Hair

Male and Female Pattern Baldness
Please contact us for pricing information.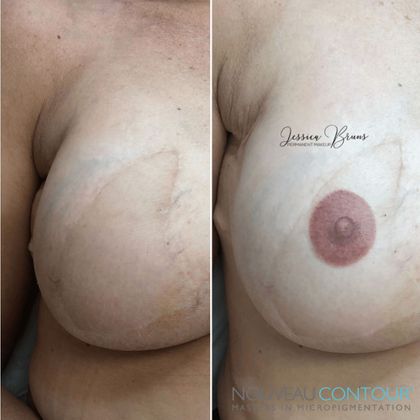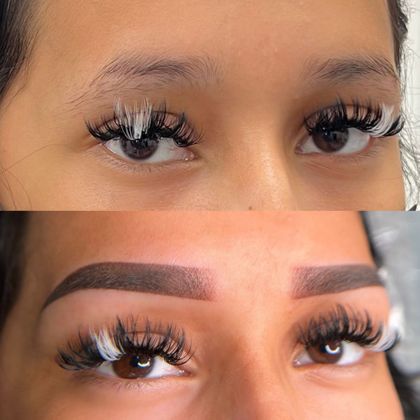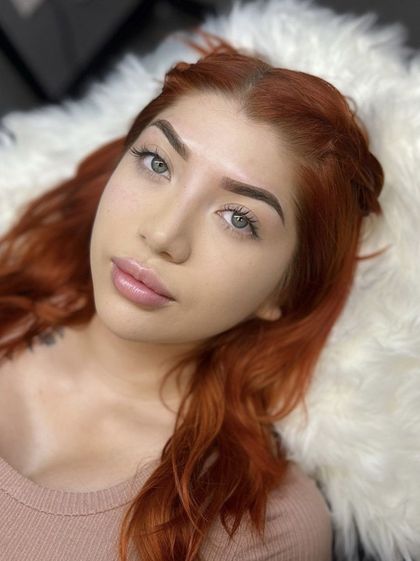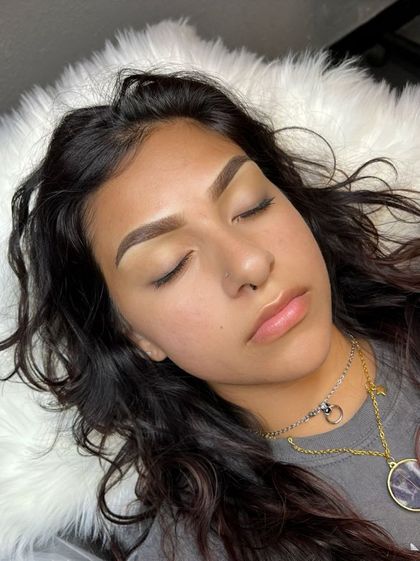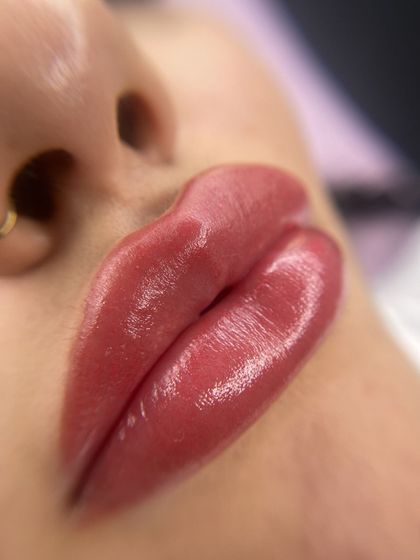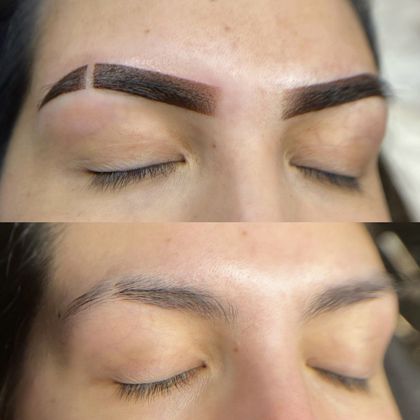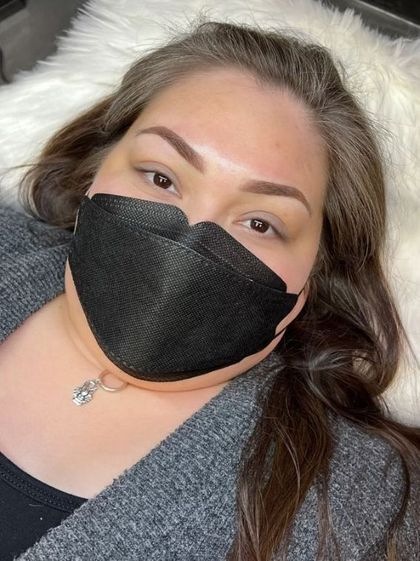 Contact Us Today in San Antonio
At Twisted Tattoo, we strive to provide the highest quality of service and attention to detail. Our team of experienced technicians has the skills and knowledge to ensure the best results for your cosmetic tattoo service. We look forward to helping you enhance your natural beauty!